A list of all awards that NetEnt Games have received from the iGaming industry from International companies and websites. Below you will find each of the awards and a description what they mean and why they give us credibility.
---
List of Awards received by NetEnt™ Games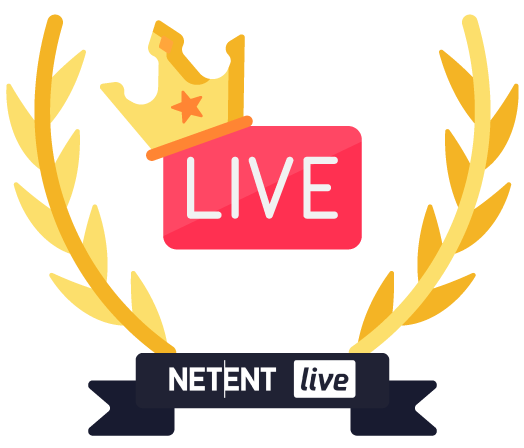 Award Name: Leading provider of live casino
Given By: livecasinokings.com
For our product: games.netent.com/netent-live/
Comment: Netent's strong name within the online gambling industry raised high expectations when they announced the launch of their Live Casino product back in 2013. We loved it then, but especially with the continuous improvements year after year, today we confidently advertise it as the leading provider of live casino online. We proudly present NetEnt with our Live Casino Award for 2019 and we are excited to see the future of this product.