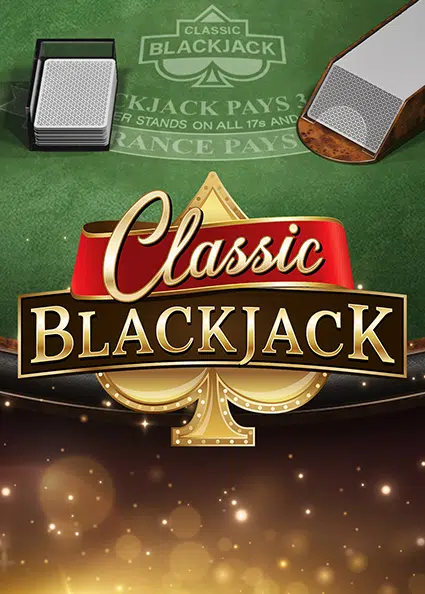 Blackjack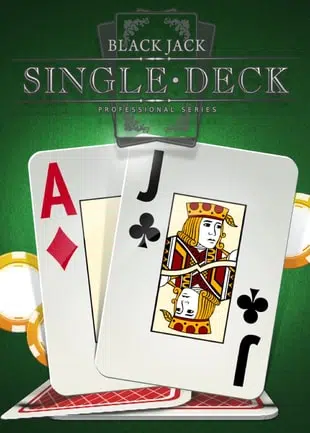 Blackjack Single Deck (Mobile Only)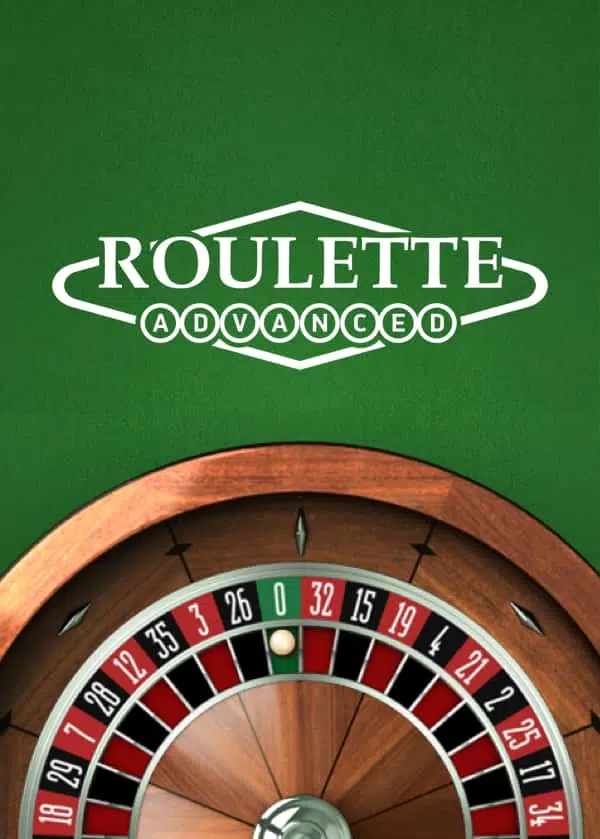 Roulette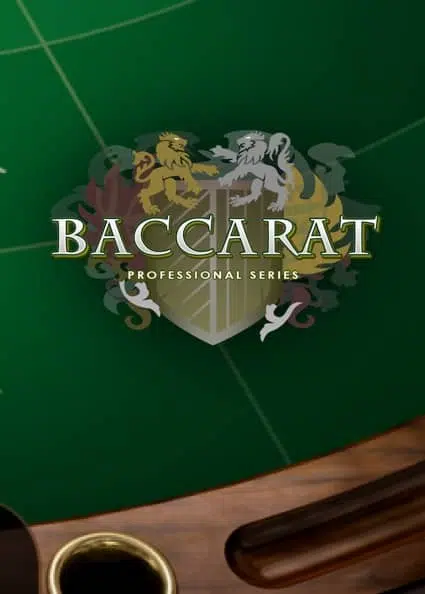 Baccarat Pro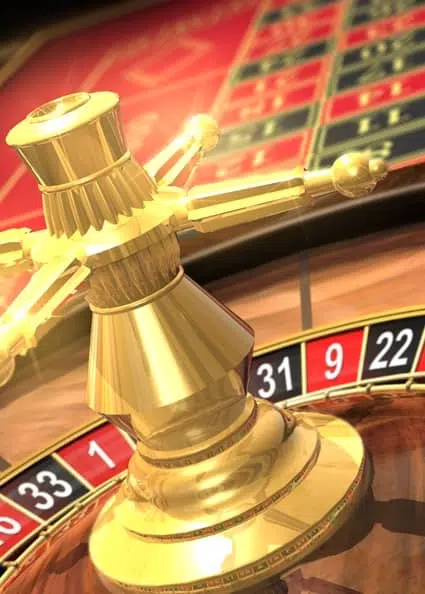 French Roulette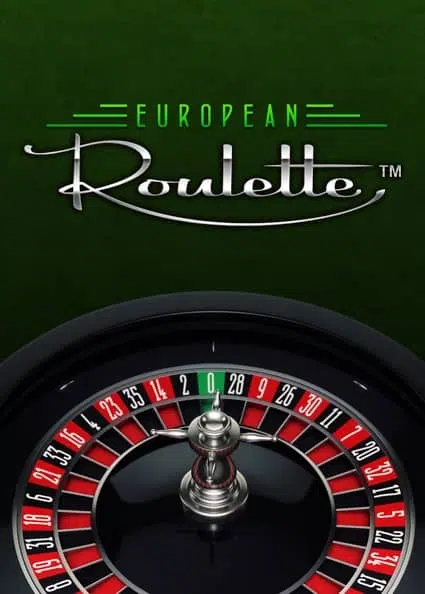 European Roulette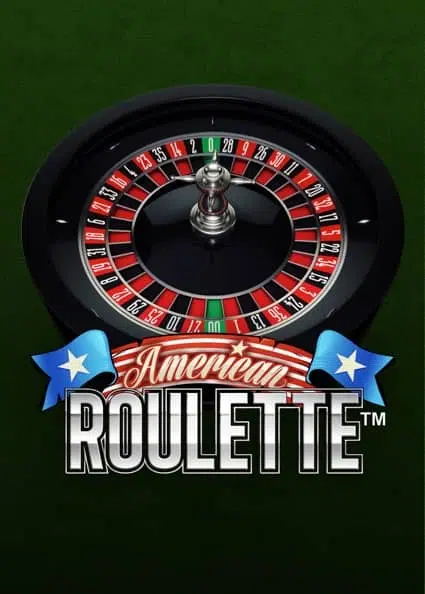 American Roulette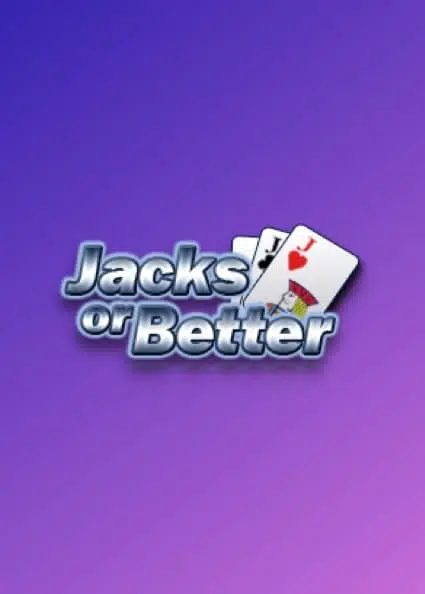 Jacks or Better Double Up
Blackjack
Elegant, simple, and full of thrills, it's not hard to see why blackjack is one of the most popular casino games of all time. Although the goal might be simple – beat the house by getting a hand as close to 21 as possible, within that goal is a wide range of variations and styles of play. At NetEnt we offer two different types of online blackjack; single deck blackjack, and our 6-deck, 3-hand blackjack classic game. Our classic blackjack contains all of the elements of the Vegas experience, with smooth jazz music and crystal-clear graphics and sound.
Poker
For fans of classic poker with an atmosphere that is evocative of a professional World Series tournament, NetEnt's classic Texas Hold 'Em Pro is the ideal choice. We have kept it simple here, sticking to the original 52-card variant that is known and loved around the world. Our Texas Hold 'Em is suited for both professional and beginner poker players, with adjustable speeds and a straightforward interface that makes playing the game an enjoyable, immersive, and stress-free experience. Simply place your bet, click the green 'Deal' button, and try your luck against the dealer.
Roulette
NetEnt has taken the classic game of roulette and all of its most popular variants and added our magic touch to provide an unparalleled gaming experience. At NetEnt online roulette, we offer a total of four different variants of roulette; European, American, French, and Advanced Roulette, all of which have their own unique advantages for different types of players. You'll find everything from even money winnings to massive 35 to 1 payouts at our roulette tables, as well as sharp 3D graphics, immersive sound, and all of the most popular betting options that we know our players enjoy.
FAQ
NetEnt offers a wide range of online table games for players. We have roulette, blackjack, poker, and baccarat, available in classic versions or with some unique, exclusive NetEnt variations.
To play NetEnt table games online, you can either visit our site to test our games for free, or play for real at one of the many casinos that are NetEnt partners. You will simply need to create an account, await verification, make your deposit, activate your welcome bonus, and start playing!
All of NetEnt's table games have been seamlessly formatted to run smoothly on laptop, desktop PC, tablet, and mobile. It is highly likely that all of our games will run smoothly on your device of choice, either on your browser or via a dedicated casino app.
Live casino utilizes a live-stream video feed to connect you with a real-life professional casino dealer in a studio. You can use an interactive casino lounge to instruct your dealer when to deal the cards or spin the wheel, and interact with them just as you would in a real Las Vegas casino.